Virtually 3D Tours Compatible VR Viewers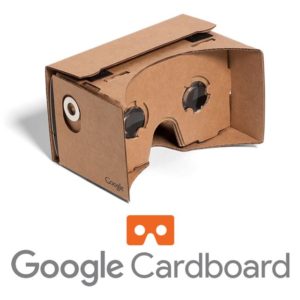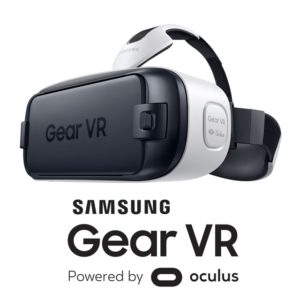 Ready to learn more about how Virtually can help you generate more business?
Virtually 3D Tour Gallery
Explore our library of virtual reality experiences - online or on your VR-enabled device.
Browse By Category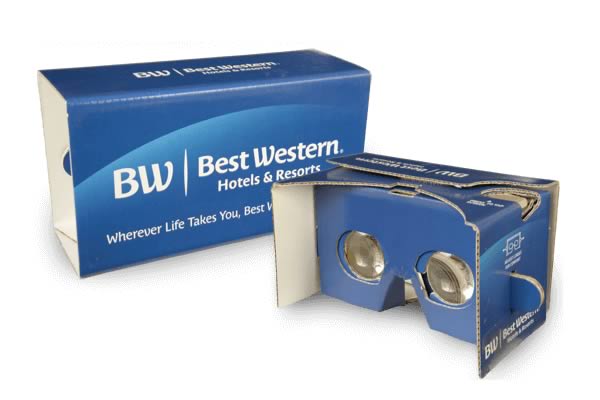 Branded Google Cardboard Virtual Reality Viewers
Branded Google Cardboard virtual reality viewers connect potential customers with Virtually 3D Tours in a fun and innovative way. Our VR viewers can be mailed to prospective clients or handed out at trade shows and events.
Learn More