Experience Event Space Virtually
Discover the perfect venue by exploring hotel properties Virtually. You'll save time and money by exploring venues that have captured your interest right from your computer or mobile device.

Reduce time on site inspections
Take immersive Virtually 3D Tours of hotel spaces and amenities without having to travel for site inspections.

Dimensionally accurate floorplans and 3D Tours
Virtually 3D Tours offer multiple views of each event related space within a venue. A bonus? They are all dimensionally accurate within 1%.

Share spaces with other stakeholders
Easily share Virtually 3D tours of properties with other stakeholders for a faster buy-in on venue selection.

Virtual walkthrough for better space understanding
From ballroom to breakout room, Virtually 3D Tours allow you to understand the flow of spaces from each venue you are considering.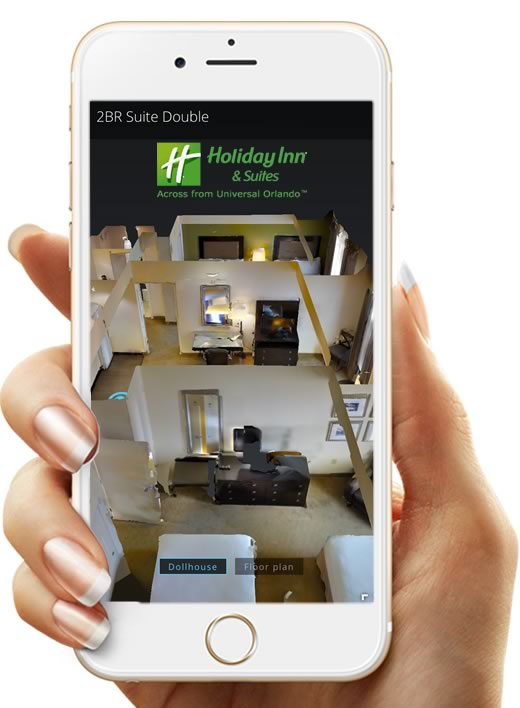 Contact us to learn how to access Virtually 3D Tours and valuable venue information for your next event – free!
"Before travelers just had a brochure or information on the website to inform their choices. Virtual reality allows them to get a true sense of the hotel and the excursions they can go on – it's been a real game changer for us."
"Knowing what you know today about mobile, wouldn't you have wanted to get started on mobile from the get go? That's pretty much what is happening in the virtual reality space right now. Everyone knows it's going to be big."
"[Virtual reality is] a technology that can bring people places they might not otherwise reach. A high school senior can tour a college without trekking across the country. And a relocating home buyer can view a house from the comfort of their old one."
Virtually 3D Tour Gallery
Explore our library of virtual reality experiences online or on your VR-enabled device.
Browse By Categories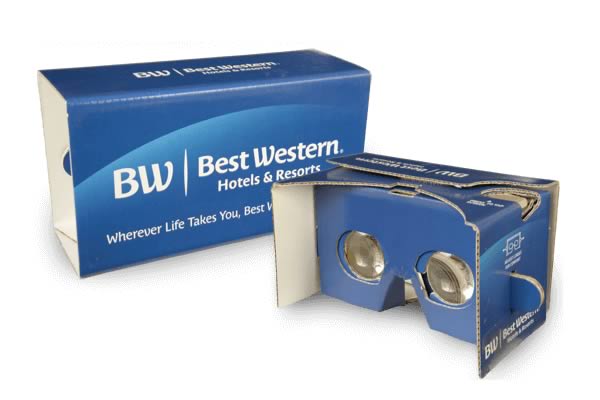 Free Google Cardboard Virtual Reality Viewer
Google Cardboard virtual reality viewers allow event planners to interact with Virtually 3D Tours in a fun and innovative way. Contact us today and we'll send you a free Virtually VR viewer with details on how you can view 3D Tours and access valuable information for your favorite venues.
Get My Free VR Viewer!