Attract More Events with Virtually
Drive new business to your city by offering event planners and visitors interactive Virtually 3D Tours of hotels, conference venues, and other hot-spots around town.
Virtual Reality and Digital Marketing Solutions for CVBs

Connect with our network of 400+ event planners
We've partnered with HPN Global to provide Virtually 3D tours from participating hotels and resorts to streamline the site selection process.

Attract more meetings with cutting-edge technology & buzz
Capture attention with personalized virtual reality viewers that connect event planners with properties and points of interest around town.

Trade show marketing and engagement winner
Stand out from the crowd with interactive virtual reality experiences that literally bring attendees into your city's points of interests.

Spotlight what's new in your city in an innovative way
Virtually 3D Tours can capture virtual reality experiences of any type of venue and even 360 degree outside photos for a truly immersive experience.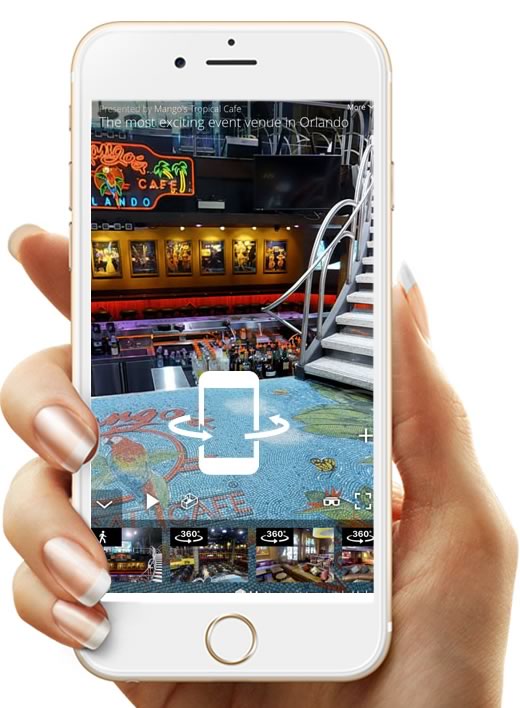 Virtually 3D Tour Gallery
Explore our library of virtual reality experiences online or on your VR-enabled device.
Browse By Categories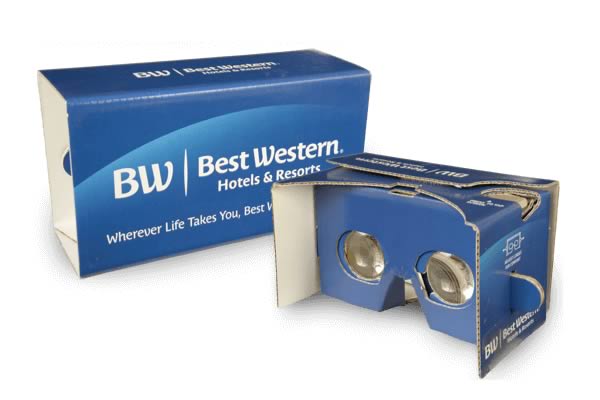 Branded Google Cardboard Virtual Reality Viewers
Branded Google Cardboard virtual reality viewers connect potential customers with Virtually 3D Tours in a fun and innovative way. Our VR viewers can be mailed to prospective clients or handed out at trade shows and events.
Learn More
Virtually marketing campaigns engage your customers where it matters.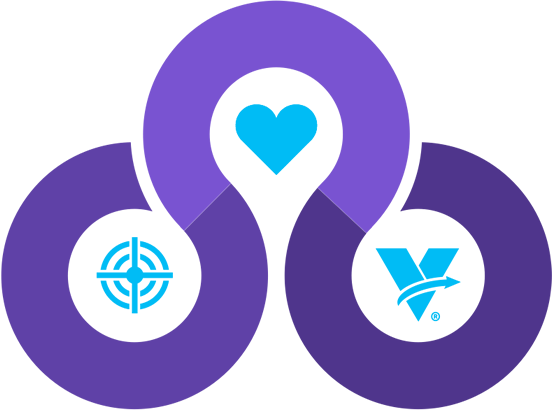 Hyper-targeting your audience
Bring Virtually 3D Tours and other engaging content to the local people who fit your ideal target demographic.

Content that people care about
Share personal stories that create long-lasting, intimate bonds with your brand and target audience.

Virtually 3D Tours
Our immersive 3D virtual tours can be viewed on any device and are leading edge marketing technology.
Ready to learn more about how Virtually can help you generate more business?