Experience Hotels & Resorts Virtually
Create a connection with your guests before they even arrive. Speed event planning and booking decisions by offering an immersive 3D experience that is so real, your guests will feel like they're already at your property.
Virtual Reality and Digital Marketing Solutions for Hotels

Guests & planners can tour your property 24/7
No matter where they are or what time it is, allow visitors to immerse themselves in your rooms and event spaces whenever, wherever.

Generate more incoming leads for events
Virtually powered marketing programs are designed to target event planners and generate more qualified leads.

Show off new investments in your property
Allow your network of event planners to discover and tour new areas of investment in and around your property.

Make it easier for event planners
Empower event planners to discover the perfect venue by giving them a complete understanding of your property.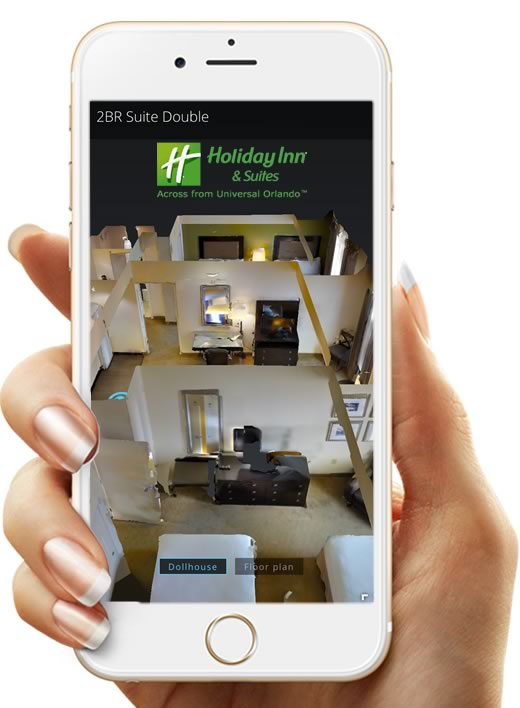 Ready to learn more about how Virtually can help you generate more group business?
Virtually 3D Tour Gallery
Explore our library of virtual reality experiences - online or on your VR-enabled device.
Browse By Categories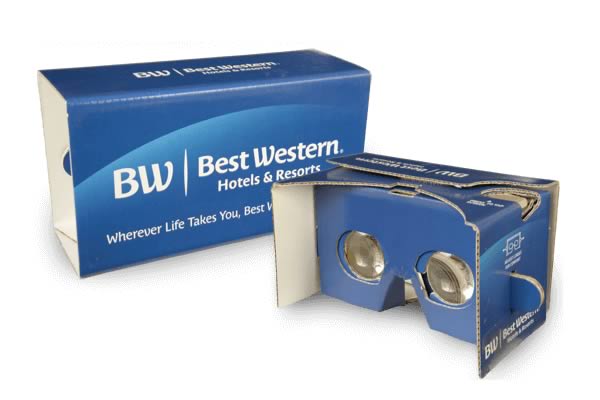 Branded Google Cardboard Virtual Reality Viewers
Branded Google Cardboard virtual reality viewers connect potential customers with Virtually 3D Tours in a fun and innovative way. Our VR viewers can be mailed to prospective clients or handed out at trade shows and events.
Learn More
Virtually marketing campaigns engage and activate your customers.
We offer both turn-key and custom virtual reality-driven marketing solutions based on your property's needs and business goals. Virtually 3D Tours can be embedded anywhere and viewed from any modern Internet-connected device - no special software required!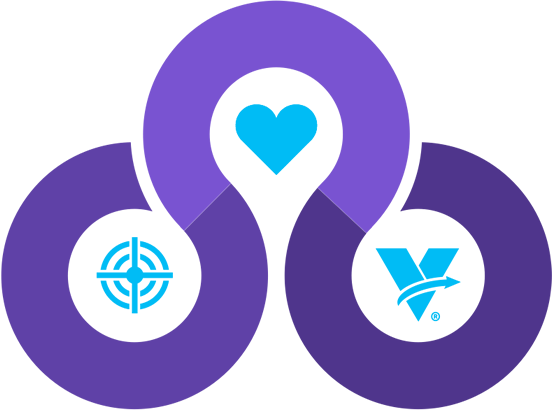 Hyper-targeting your audience.
Connect Virtually 3D Tours and other engaging content with only the local people who fit your ideal target demographic.

Content that people care about.
Share personal and nostalgic stories that create a long lasting, intimate tie between your brand and your target audience.

Virtually 3D Tours
Immersive 3D virtual tours that can be viewed on any device and combined with leading-edge marketing technology to amplify them.
Ready to learn more about how Virtually can help you generate more group business?