Hospitality Virtual Reality Marketing that Engages
Virtually 3D Tours are complete virtual reality experiences that give targeted viewers a unique and engaging tour of your brand environment or property. They are created from real 2D and 3D data about your properties and can be viewed on any device without additional software or plugins. Our campaigns amplify your Virtually 3D Tours to targeted consumers,speeding buying and booking decisions. Our immersive virtual reality experiences are so real, your guests will feel like they're already home.
Virtual Reality is here to stay
Make Virtually Your Mobile Strategy
Major brands like Google, Facebook, and Samsung are investing heavily in virtual reality marketing - and for good reason. VR headsets are the next evolution of the mobile experience and the first time, mobile media is actually better than its desktop counterpart. Enhance your 3D Tour campaign with Virtually's custom-branded Google Cardboard virtual reality headsets.
Read More About Virtually VR Viewers
Virtually marketing campaigns engage your customers where it matters.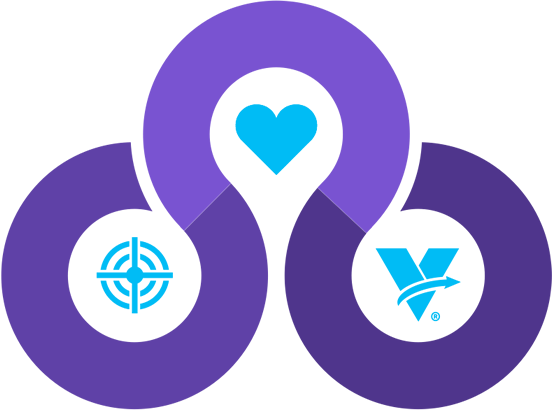 Hyper-targeting your audience
Bring Virtually 3D Tours and other engaging content to the local people who fit your ideal target demographic.

Content that people care about
Share personal and nostalgic stories that create long-lasting, intimate bonds with your brand and your audience.

Virtually 3D Tours
Our immersive 3D virtual tours can be viewed on any device and are leading edge marketing technology.
Ready to learn more about how Virtually can help you generate more business?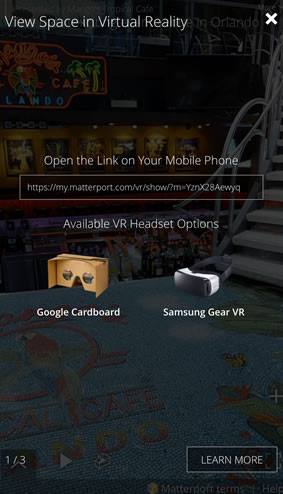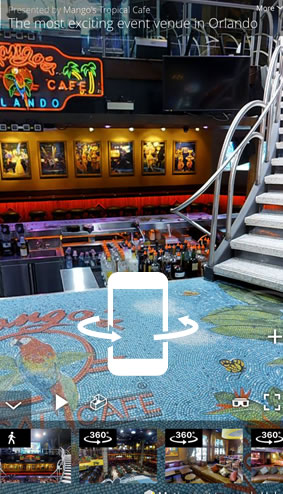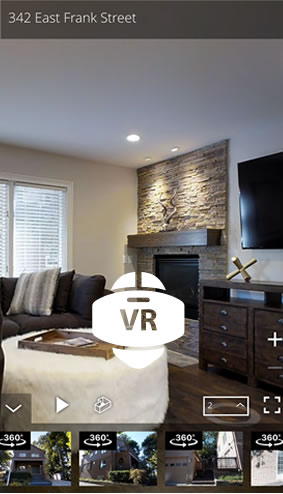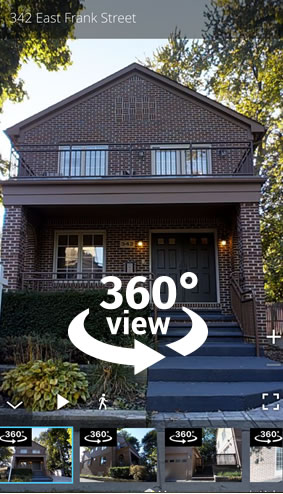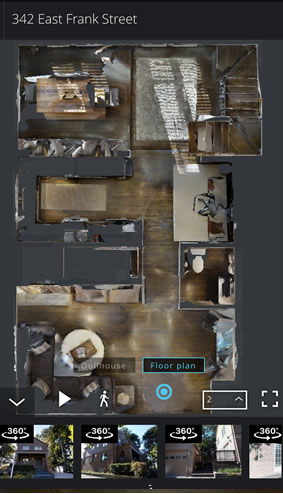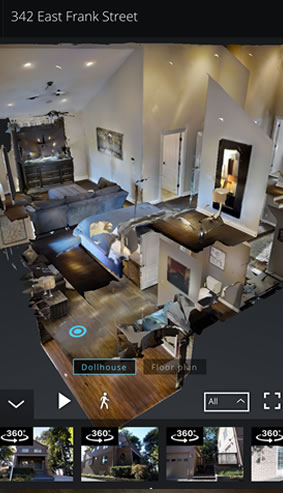 Virtually 3D Tour Gallery
Explore our library of virtual reality experiences online or on your VR-enabled device.
Browse by Category
"Before travelers just had a brochure or information on the website to inform their choices. Virtual reality allows them to get a true sense of the hotel and the excursions they can go on – it's been a real game changer for us."
"Knowing what you know today about mobile, wouldn't you have wanted to get started on mobile from the get go? That's pretty much what is happening in the virtual reality space right now. Everyone knows it's going to be big."
"[Virtual reality is] a technology that can bring people places they might not otherwise reach. A high school senior can tour a college without trekking across the country. And a relocating home buyer can view a house from the comfort of their old one."
Get Started with Virtually
Contact us today to learn how we can use virtual reality marketing and smart digital strategies to help connect your brand with more customers.